Slip-On Pipe Fittings
Hollaender Speedrail® slip-on pipe fittings have proven their reliability for more than 50 years with aluminum, galvanized steel, stainless steel and black iron pipe on installations around the world.
Speedrail® is also a Film Industry standard for Grips.
Please contact us (02 9417 3000) now to order.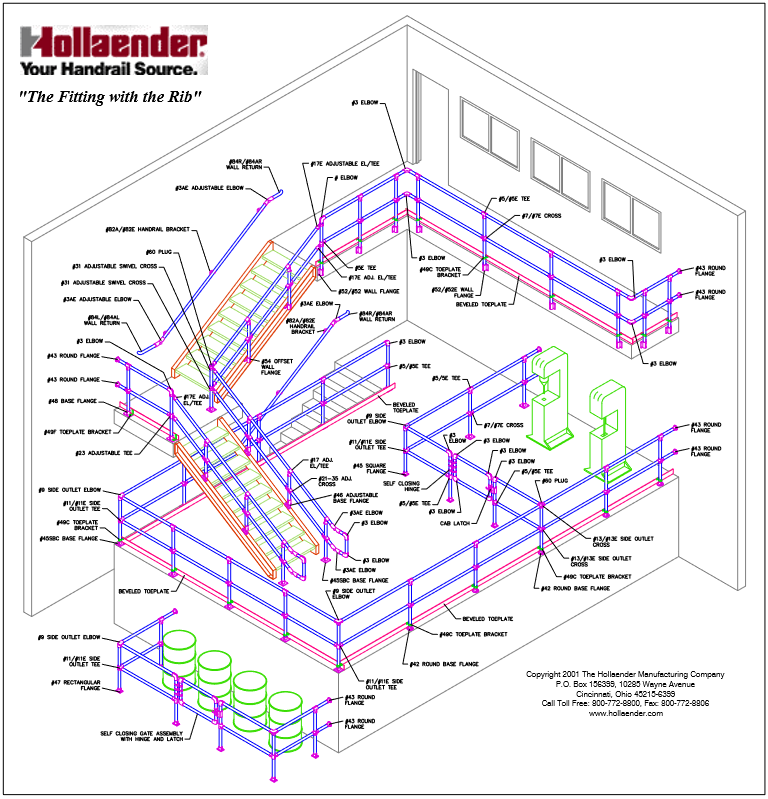 Please 
click here
 for a PDF version of this illustration.
Download the full catalog here:
Hollaender Component Catalog.pdf
Aluminium Alloy 535
Most corrosive resistant aluminum alloy available
High strength as cast
Bright attractive finish
Conforms to ASTM B26 & B179
The Hollaender Set Screw
Featuring proprietary internal/external knurl cup point
Tremendous resistance to loosening due to vibration
Tremendous resistance to loosening due to vibration
All flanges are available in an optional anodized finish and with stainless steel (304) set screws.